Karan Desai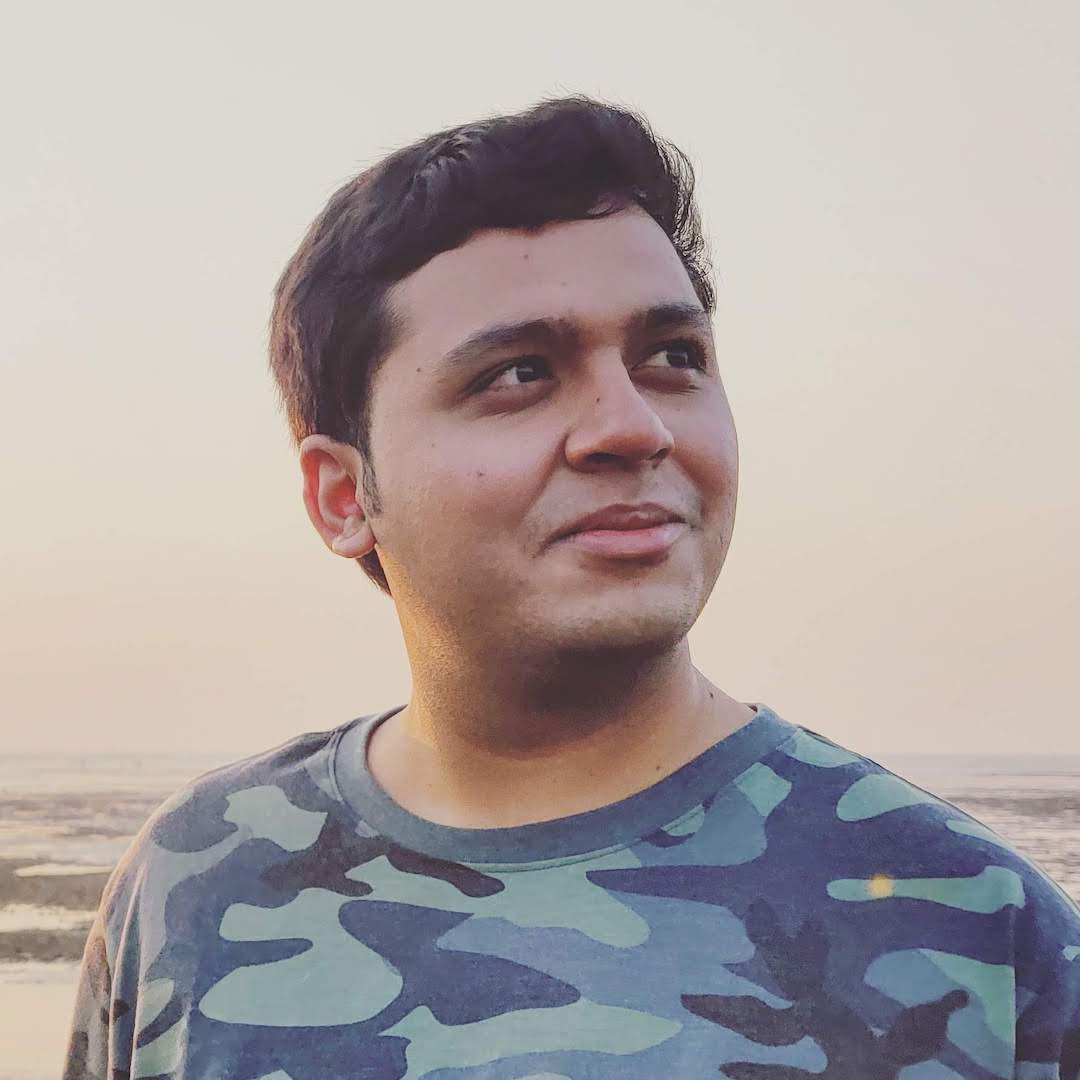 I am a fourth year Computer Science PhD student at the University of Michigan, advised by Justin Johnson. I work in computer vision and my recent work focuses on studying the role of natural language supervision in solving vision tasks.
During my PhD, I interned twice at Meta AI: summer 2021 with Laurens van der Maaten and Ishan Misra, summer 2022 and Rama Vedantam and Maximilian Nickel. Before joining UMich, I was a visiting scholar at the Georgia Institute of Technology, working with the labs of Devi Parikh and Dhruv Batra. I completed my undergraduate studies in 2018 from the Indian Institute of Technology Roorkee with a major in Electrical Engineering and minor in Computer Science.
---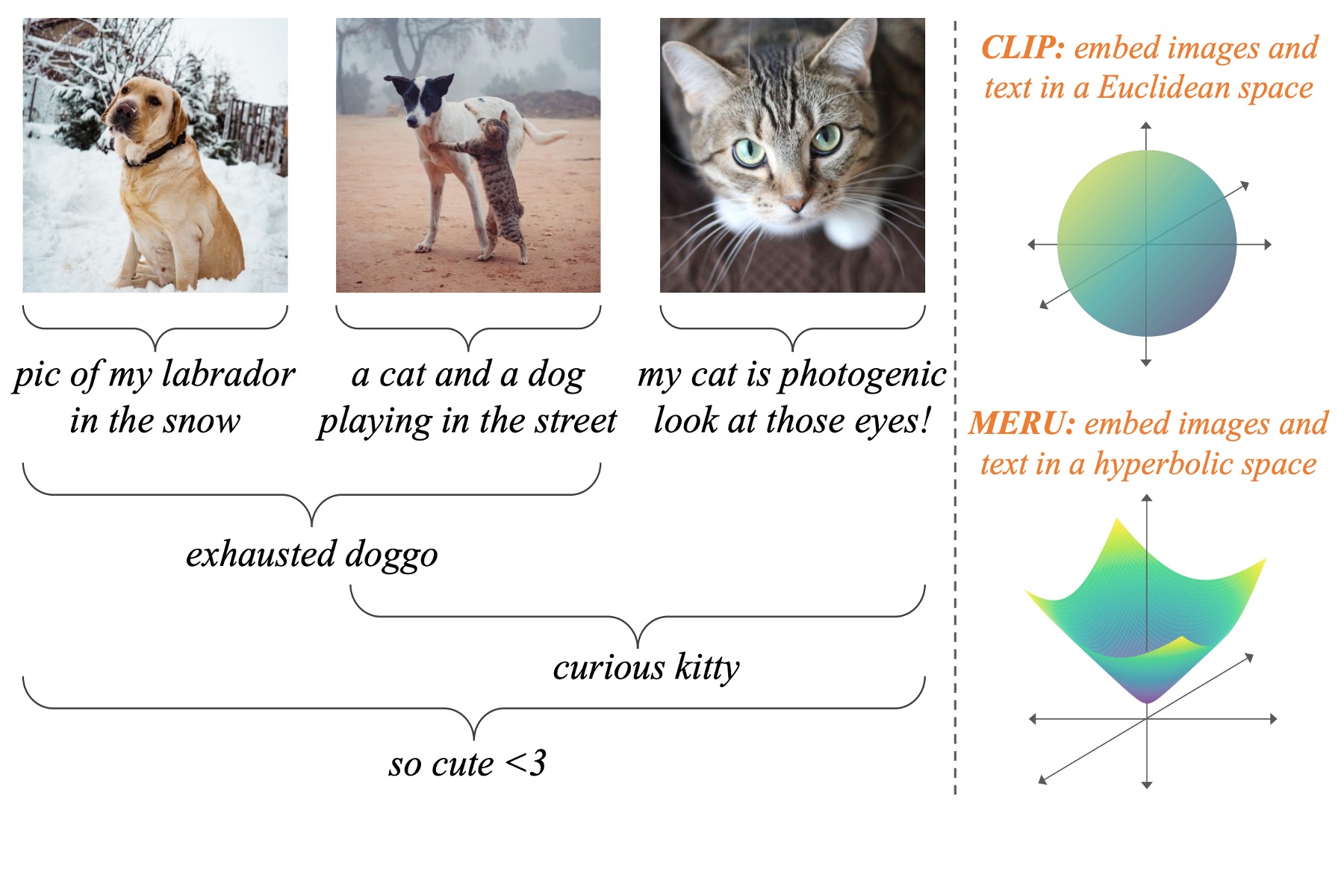 Hyperbolic Image-Text Representations
Karan Desai, Maximilian Nickel, Tanmay Rajpurohit, Justin Johnson, Ramakrishna Vedantam
ICML 2023
paper
bibtex
code (coming soon)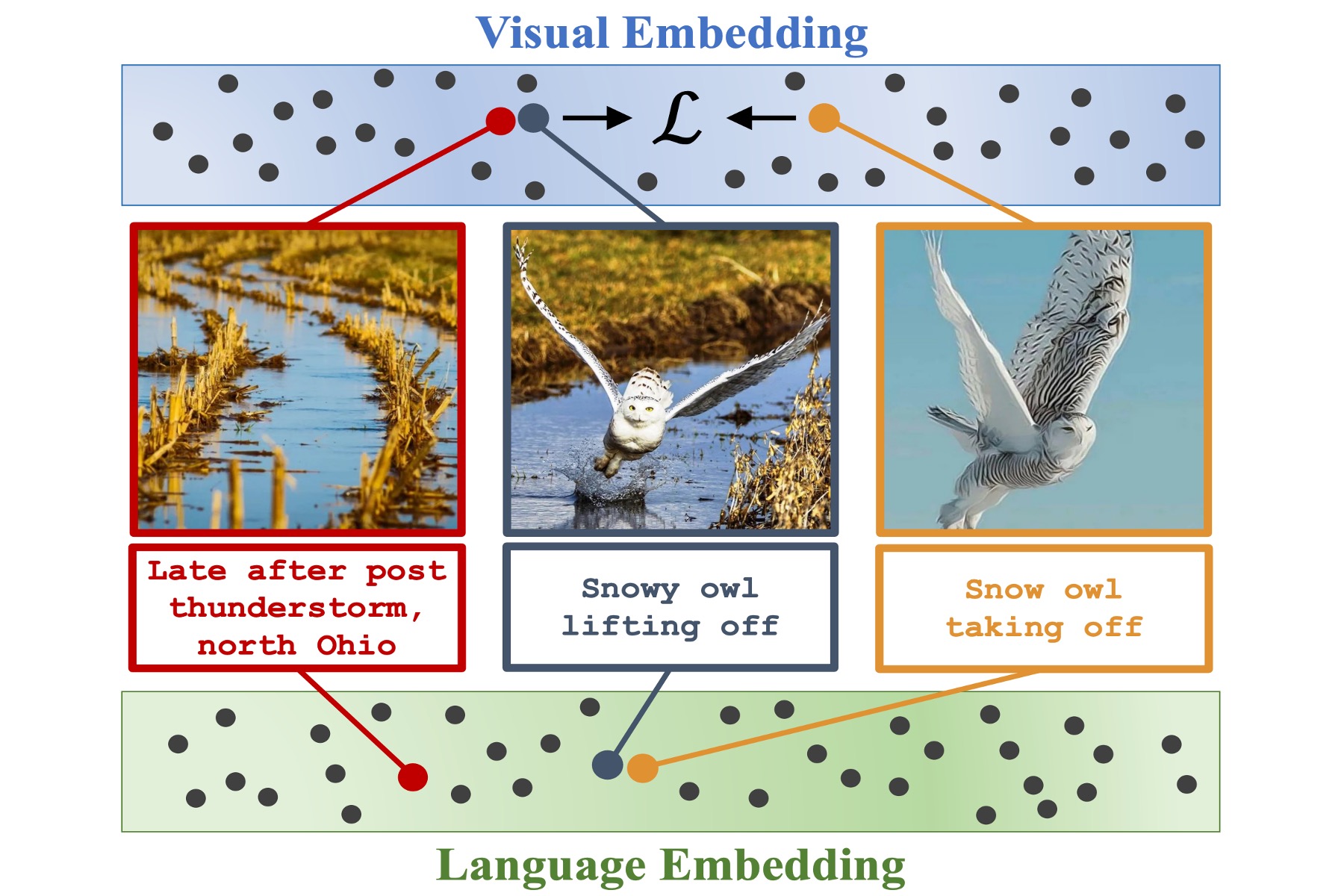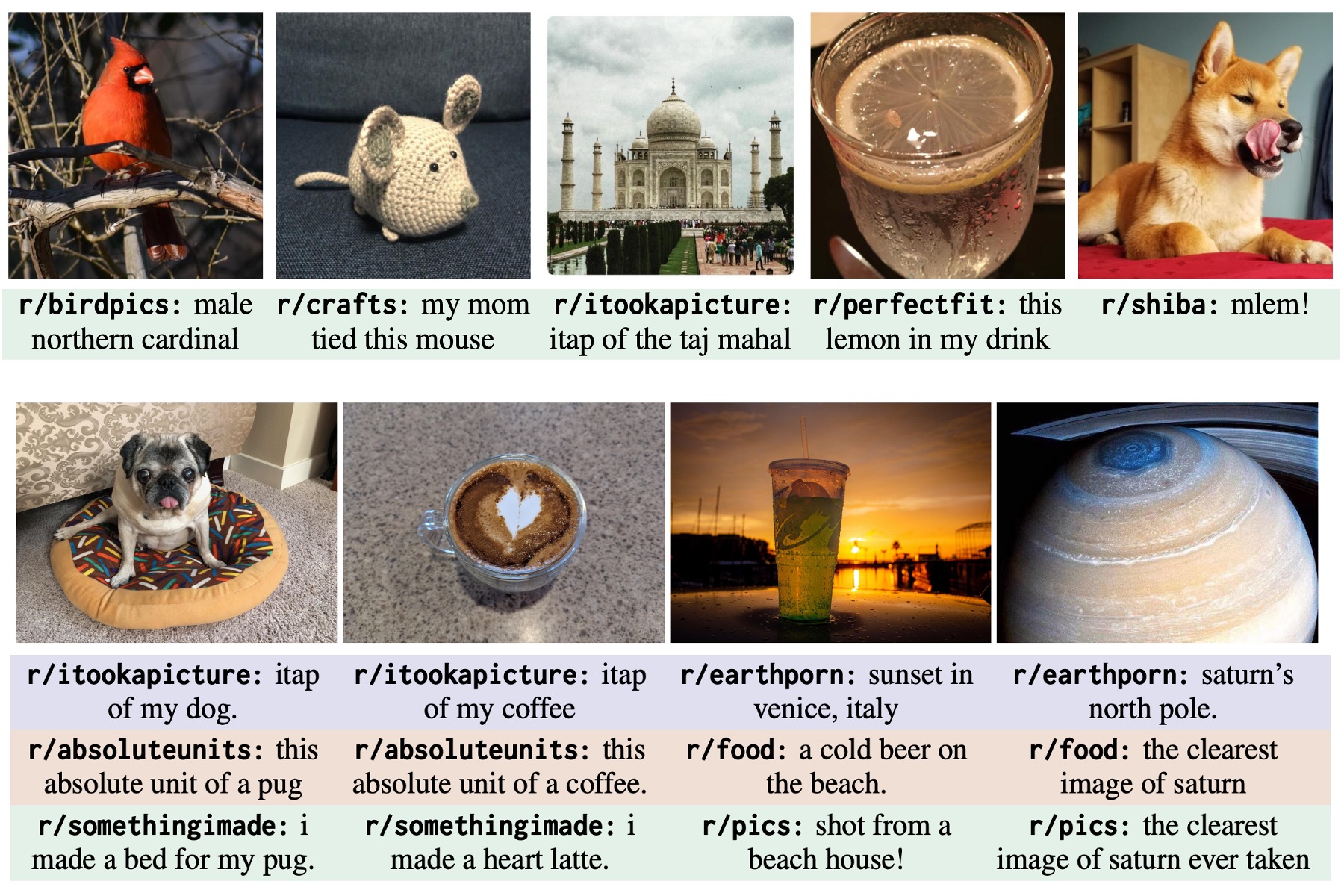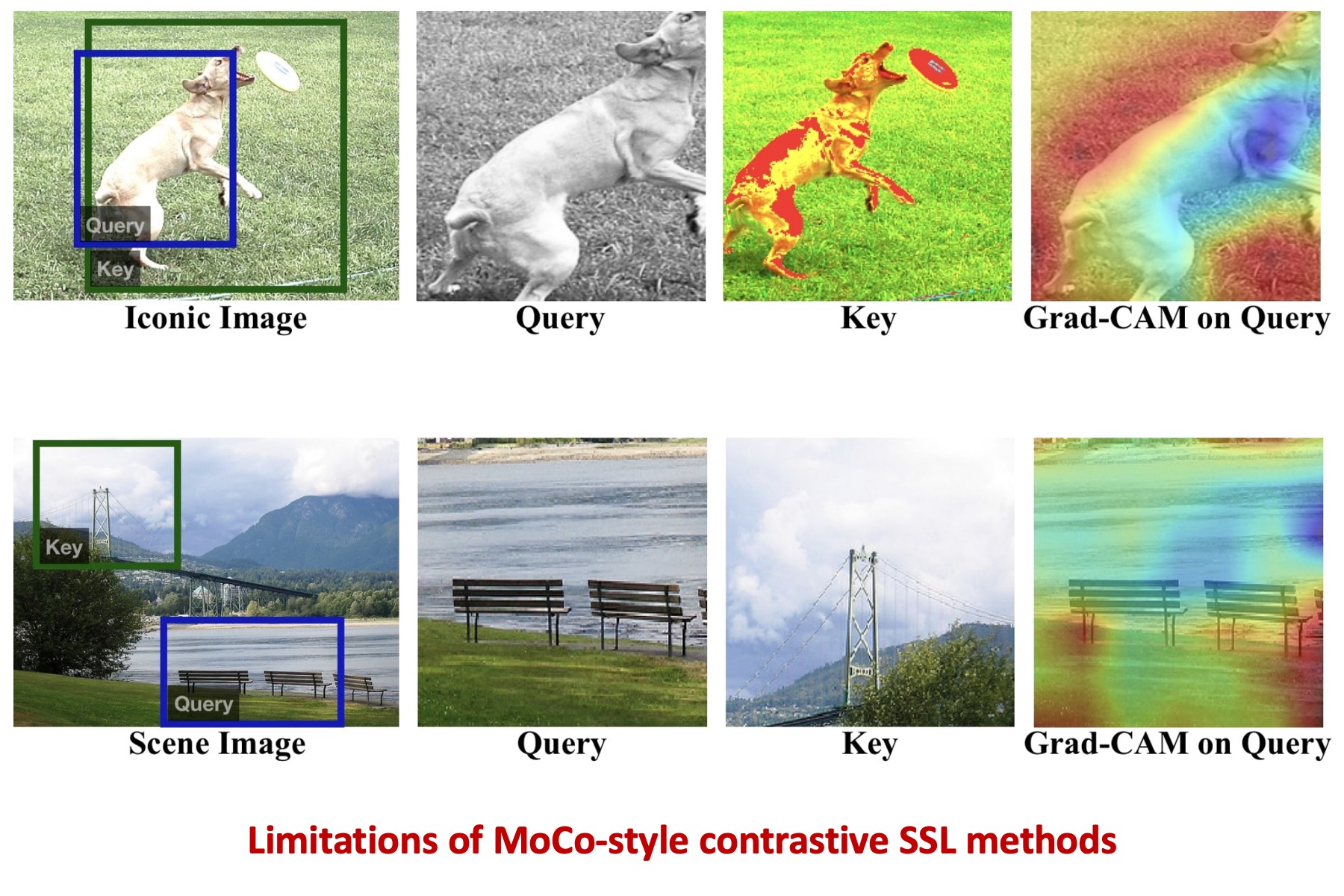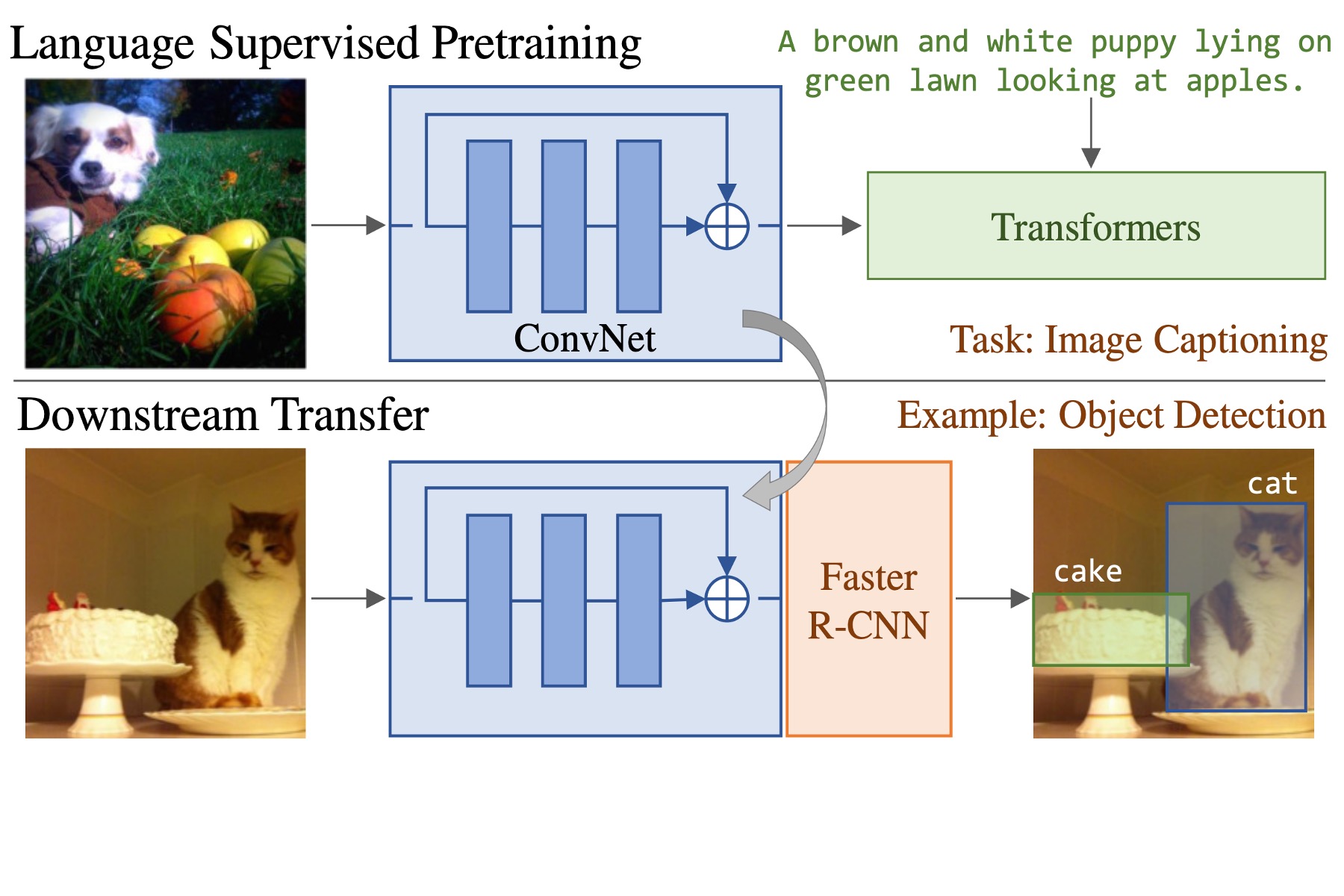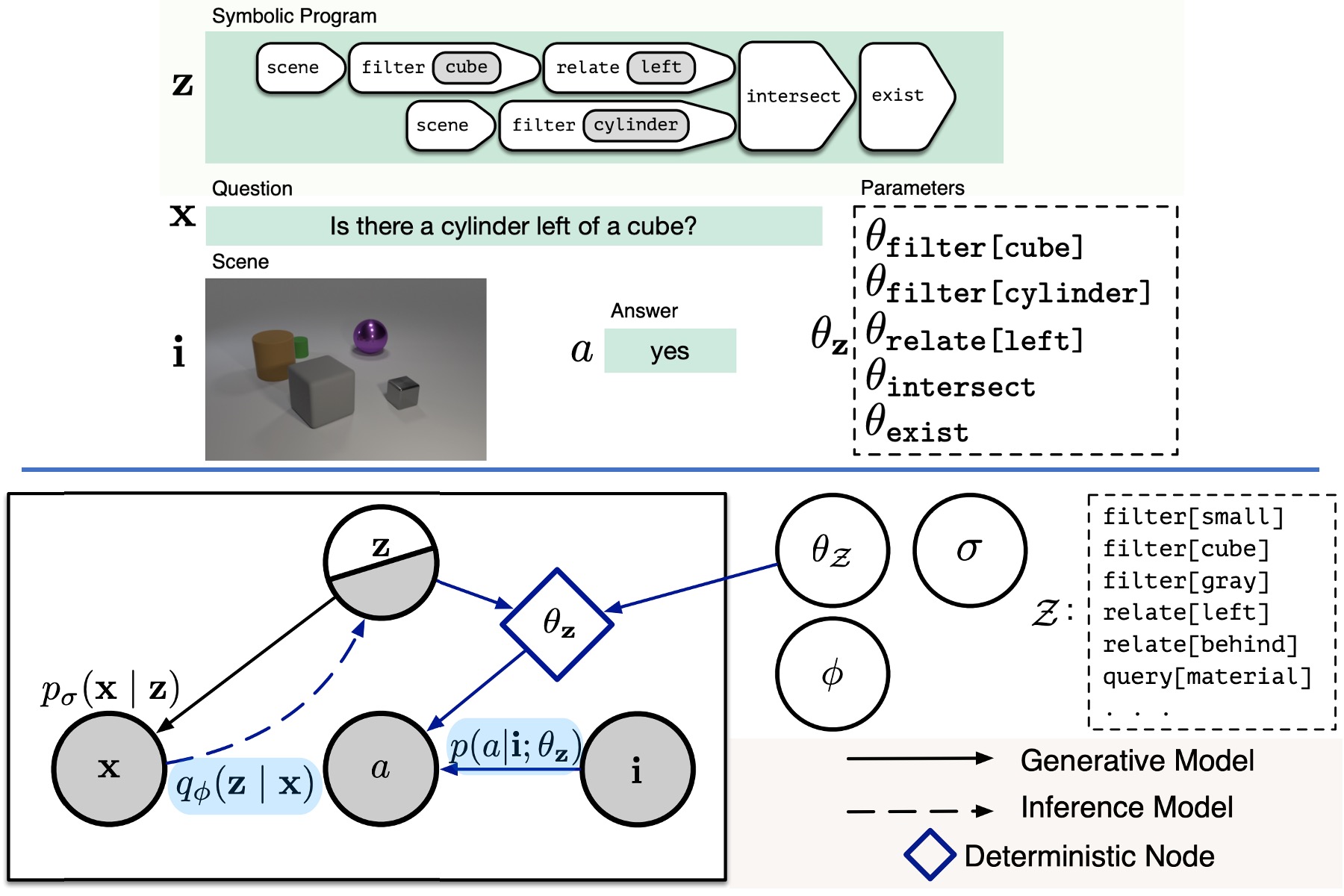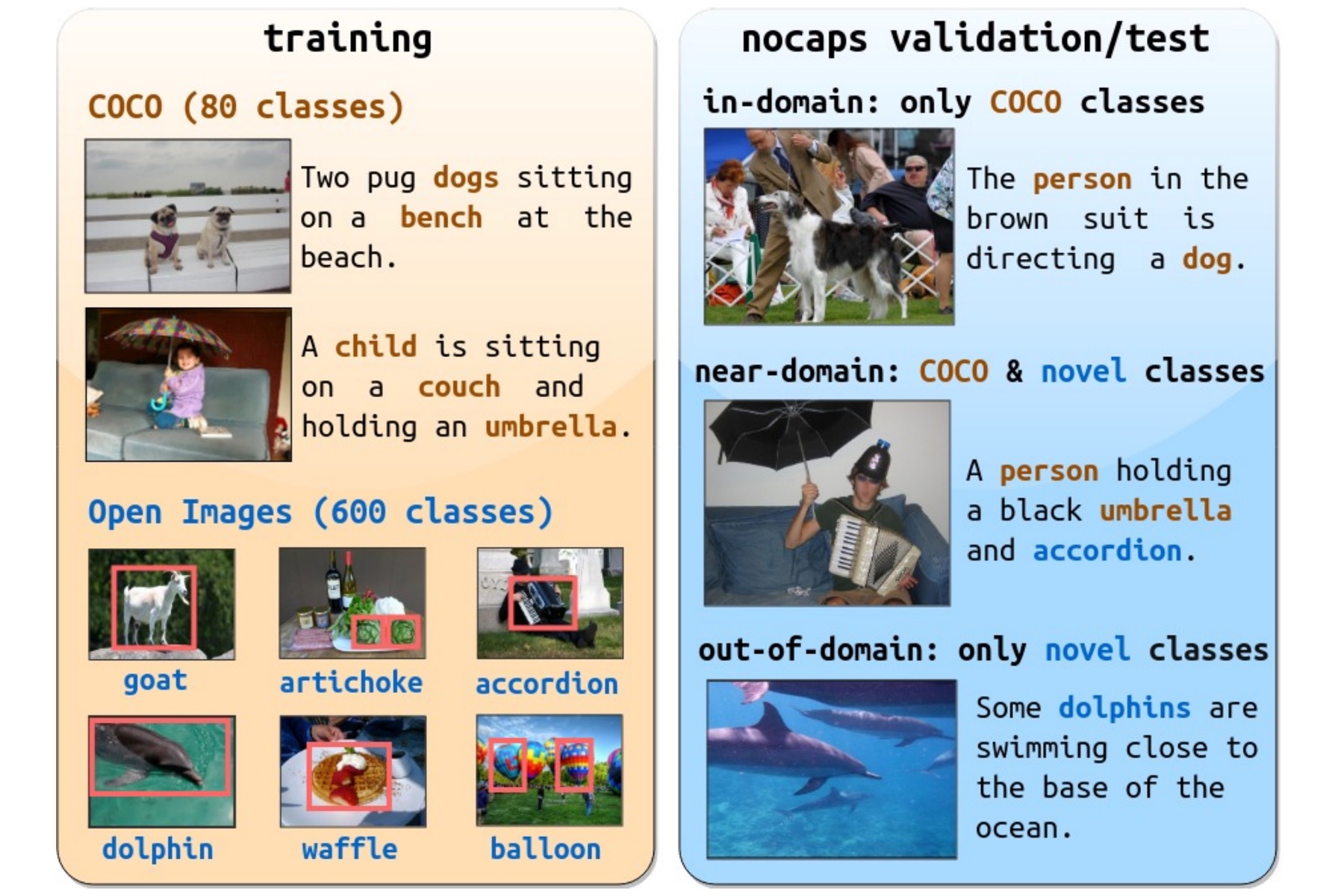 ---
Side Projects
(before grad school)
---
These are my humble beginnings, I try to keep them functional over the years!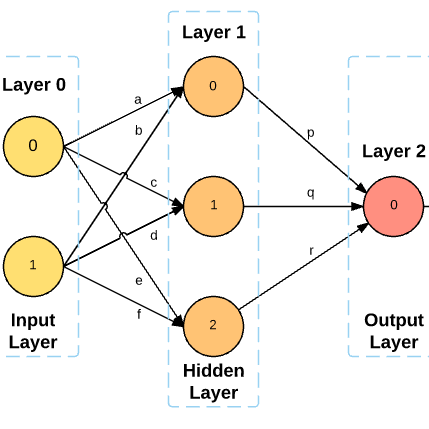 digit-classifier
My first neural network using numpy (2015), a multi layer perceptron classifier for MNIST. Back then, this repo made to the Github trending charts for almost two weeks.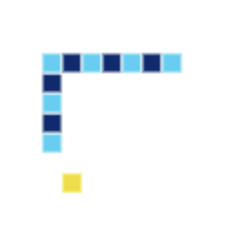 snake
My first github repository (2015), browser-based snake game implemented in JavaScript. The game still works on Github pages!